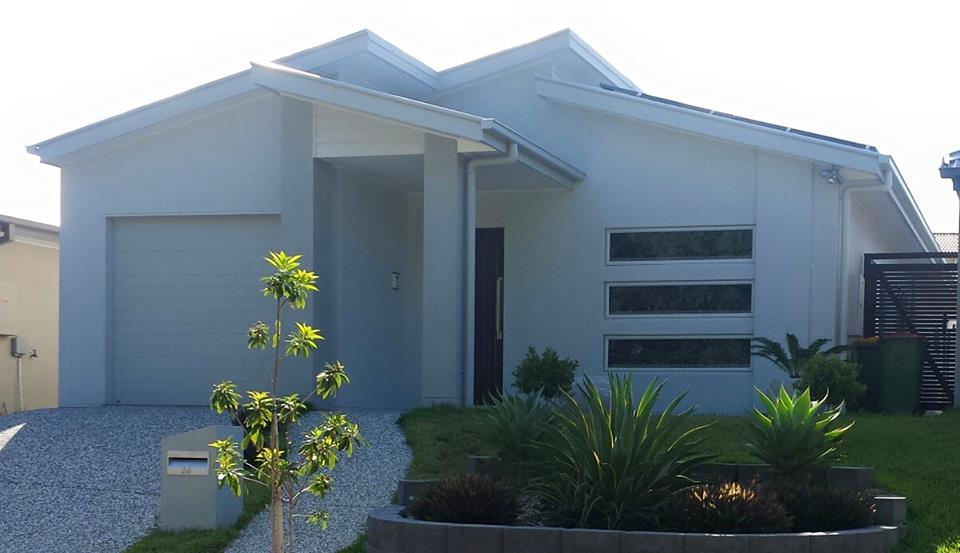 Do you consider cement rendering is essential as part of building maintenance?
Yes, there are multiple reasons for a cement rendering job.
It works as a barrier to for bad weather conditions like rain and thunderstorm.
It makes a house look aesthetically beautiful and attractive
It covers the underline cracks and damages in a wall
It strengthens the heavy underlying brickwork.
When professional rendering artists follow a rendering job, some unavoidable mistakes happen in the process. Though they are not unavoidable, Some professional rendering service can detect those defects in the process. They try to scrutinise those defects and change the pattern of the work accordingly.
Here you can understand some major defects in house rendering that you should avoid in the process of cement rendering.
Not following a proper method before starting the rendering work:
Preparation of the wall is a must. Sometimes, they don't scrub off all the dirt and debris and mold properly. And finally, for that reason, the rendering starts to fall off. As the initial step of rendering job is to prepping, the services need to be patient with their work. If you don't stress over the necessity of the base management, how do you expect a rendering job to be perfect?
They always pay attention to the usage brush and rollers:
The cement rendering needs gentle brushing off. Putting too much pressure with the brush can destroy the plain finishing of the wall. Some of the unprofessional local services use heavy strokes with brush and rollers. It is not the way to cement rendering restoration process.
Using too much sealer in cement:
Some cement rendering service has the notion that using a lot of sealers can make a thick cement paste. And they feel it is the best solution for the rendering. But the mixing can be faulty and turned out to be defective. Sealer in cement used only to retain the moisture so that the rendering doesn't fall out easily. Another mistake of using a sealer is doing the coating and overcoating haphazardly. You can get rid of this defect only if you use second coat after drying off the first coat of sealer.
Are you using the materials in the wrong proportion?
For cement rendering, professional services use sand, cement, limestone and water. If the service labourers don't know the exact proportion of mixing these materials, then there will be a high chance of rendering defects. Professionals use the mixing ration of 6:1:1. (6 parts of cement, 1 part of lime and one part of sand)
Always hire a quality service after researching through the internet to avoid these defects of cement rendering job.